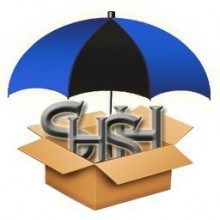 TinyUmbrella 4.3.2 has been released, the latest version allows you to save your existing iOS 4.3.1 and iOS 4.3.2 SHSH blobs from iOS 4.3.2 or iOS 4.2.7 for CDMA devices.
SHSH blobs are important to save for jailbreaking and iPhone unlocking because having them stored allows you to revert to previous firmware versions.
Download TinyUmbrella for iOS 4.3.2
Versions are available for both Mac OS X and Windows
If you're not interested in carrier unlocks and jailbreaking, TinyUmbrella has little use to you.

Via http://feedproxy.google.com/~r/osxdaily/~3/-lhi3eZDNEE/